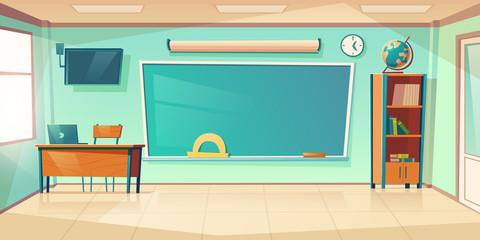 a) What is something we did this year that you think you will remember for the rest of your life?
During the past circumstance we been doing online classes. During this i learned i can adapt and more quickly pick up skill than i thought. 
b) What is something you accomplished this year that you are proud of?
I proud of graduating 
c) What challenged you this year? Why?
Learning whit out quick access of help. Cause when i need help i ask but having ti email instead just walking u and asking is a longer wait for help.